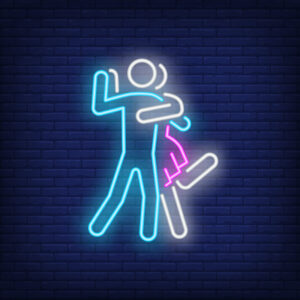 At 5 pm BalFolk Dublin will lead a workshop on international dances, and at 6 pm the Balfolk Ensemble will play live on the dancefloor.
If you wish to join them in the dances, please buy the combo ticket, including this session, and come to the workshop at 5 pm, where they will teach you the steps.
Those who know the dances are welcome to join them on the dancefloor following the class at 6pm; otherwise, you are welcome to enjoy the live performance and watch the dances they have taught.