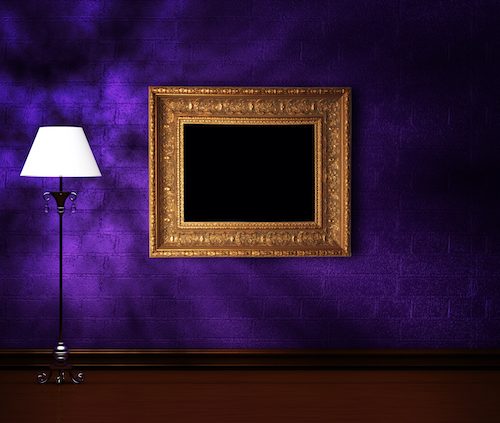 Our Festival will be launched this year with a visual art exhibition curated by Cristina Ciampaglione. It will run from June 16th 2022, to July 1st 2022, at the Italian Institute of Culture in Dublin. The new festival addition will celebrate Italian and Irish contemporary art through an exhibition that brings together the works of an Irish artist, Shane O'Driscoll, alongside an Italian artist, Giulio Vesprini. Both street artists, printmakers and curators of urban art projects are very active in their respective countries.
The initiative is the visual art variation of the Italian Fusion Festival, promoting the knowledge and value of Italian and Irish contemporary art practice and celebrating similarities between two complementary approaches. The works in the exhibition will offer a point of view on the contemporary practices of the two selected artists, displaying art prints, paintings on canvas, photographs, and videos of urban artworks and projects.
Italian Fusion – A visual Art Show – Shane O'Driscoll e Giulio Vesprini in mostra" is the third exhibition in the series "The art of Italian illustration 2022" organized by the Italian Institute of Culture in Dublin throughout 2022.
Attendance is free. The exhibition will be open from 16th June to 2nd July 2022 on weekdays only (10am-1pm and 2.30pm-4.30pm).